Inspiration
Wondering where to start? This is the place. Explore our soil themes; fascinating videos, websites and facts about soil; lesson ideas for teachers; thoughts on how to hold your exhibition and ways to promote it.
Creative Themes
The following themes are suggested as a starting point and structure for your exhibition.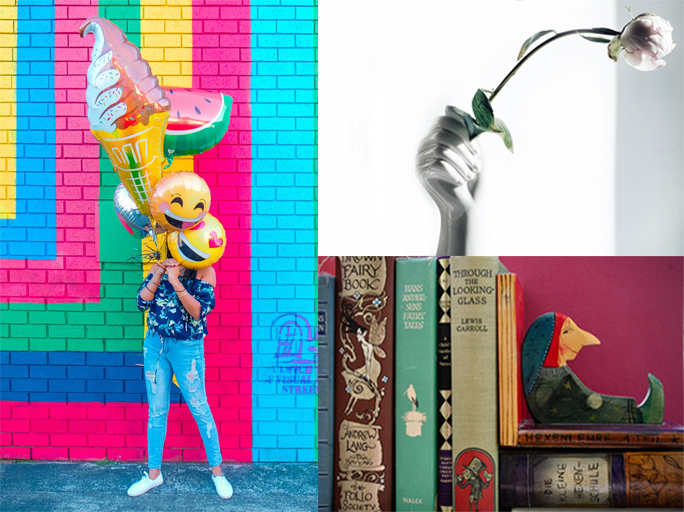 Everyday Encounters
That old pair of jeans, the desk you lean on, your favourite novel, a delicious chocolate…
Our Very Body
When we were born our parents could hold us in their arms. How we have grown! And although…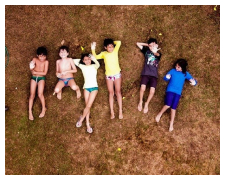 A Chaos of Delight
A fascinating website all about the tiny creatures that live in the soil – packed with exquisite…
All About Soil
Soil is amazing and full of life. Learn more here.